Hi. I am Brendan. I am from northern NSW and just thought I would join a forum dedicated to 4x4's. My partner and I have 2 4x4's but only one is registered as the other will be a busher/project.
The first one is a 1994 3.0L v6 auto Mitsubishi Pajero GLS. It will be the family transport but it could see some use in the bush. I have already started upgrading the stereo and ordering parts to do a few little modifications to it.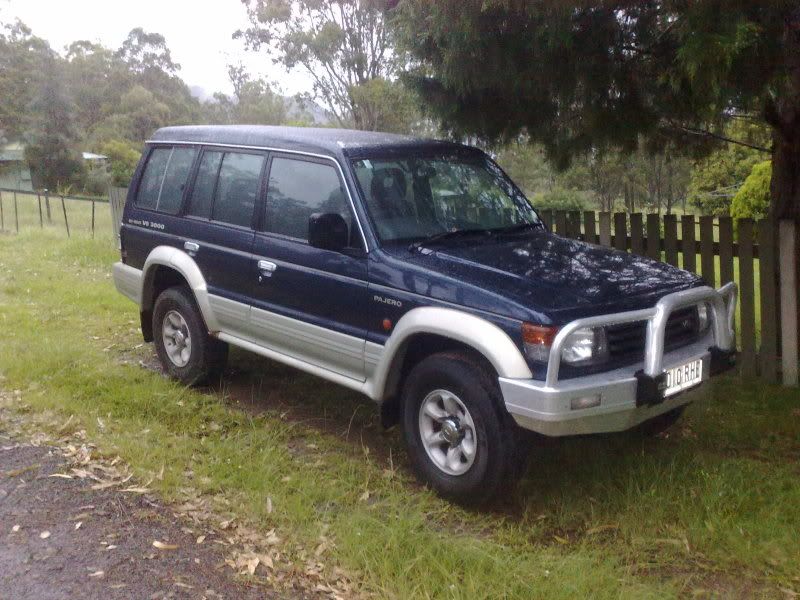 The second one is a 2003 manual Kia Sportage. Now this one is not registered and has had a hard life but is still running strong despite its looks. I am thinking of doing a body lift, bigger tires, panel mods, strip the interior and possibley a roll cage.