Ok bought this Vitara for $5K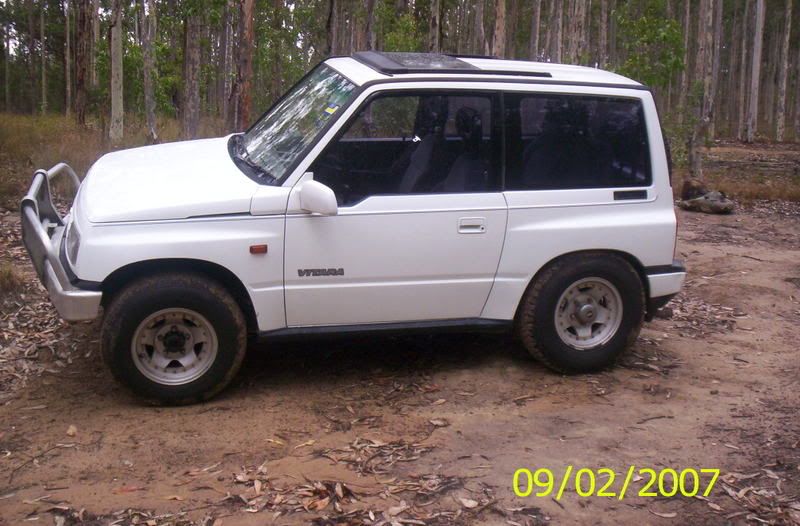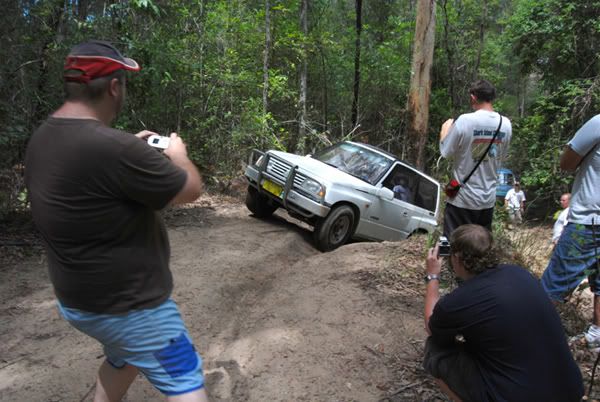 soon after buying it low range buggered up & was left with hi range only
drove it like that off road for a bit until I killed it, only bought for a project anyways
so I stripped it down.
& it's sat in the carport for the last few yrs
while I've been saving $$ & also collecting bits & pieces for the build.
picked up some seats for $400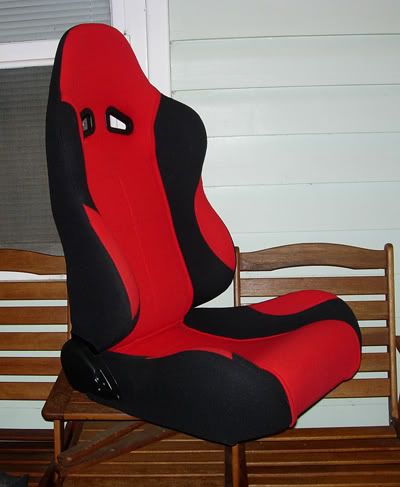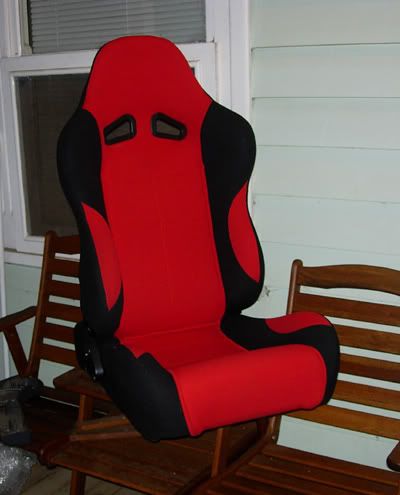 2" wheel spacers for $350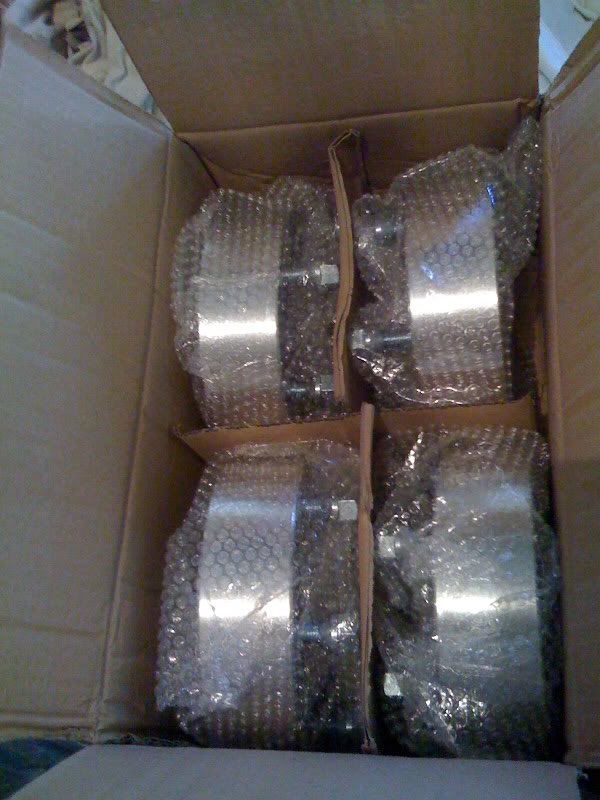 picked up another bonnet for $30
will be giving it a bit of heavy chopping soon
& I'm looking for a LWB GQ or 80s rolling chassis to use
it'll have a tube frame body based around the vitara shape.