hey guys how ya going thought i should post up about me 1985 model fj60!
i bought my baby for $300 no rust and it had just had a new gas system set up put on it ($1500 worth) and
rebuilt new diff ($900) worth
its got a alloys with bald tyres, strong arb bullbar and cibie spotties on it!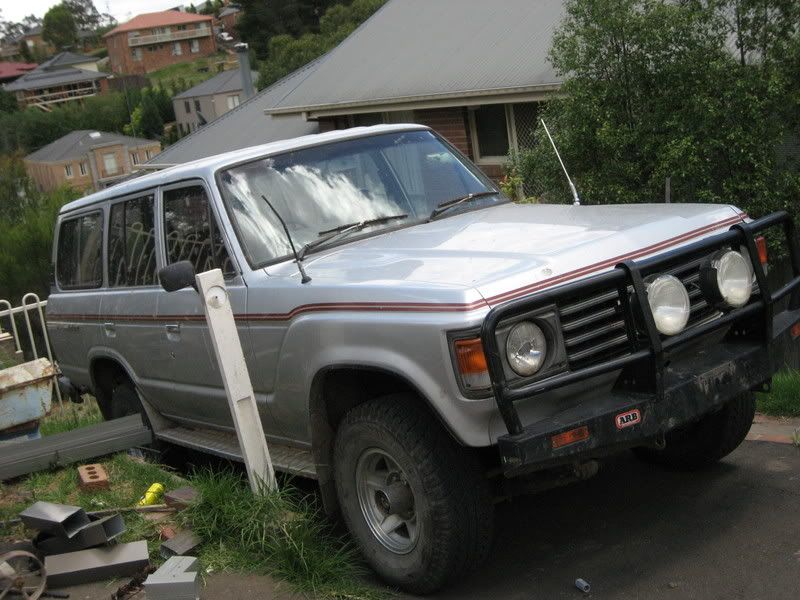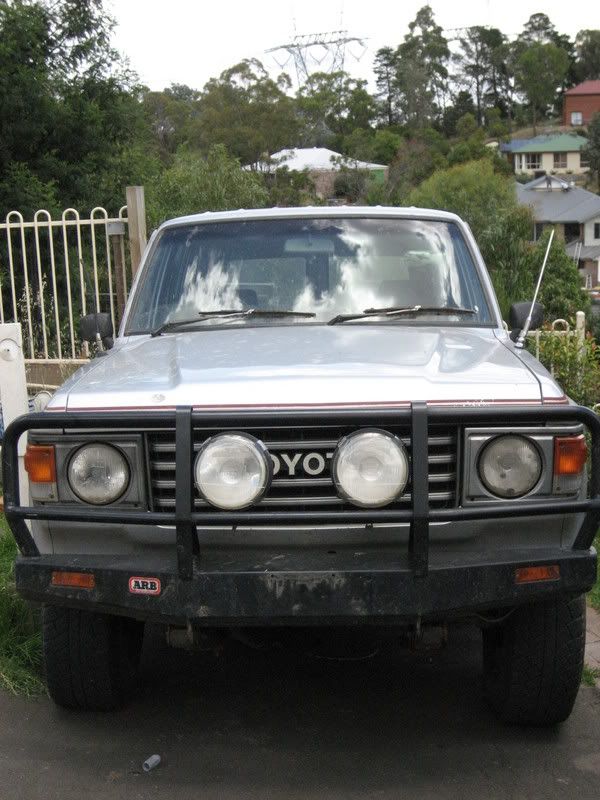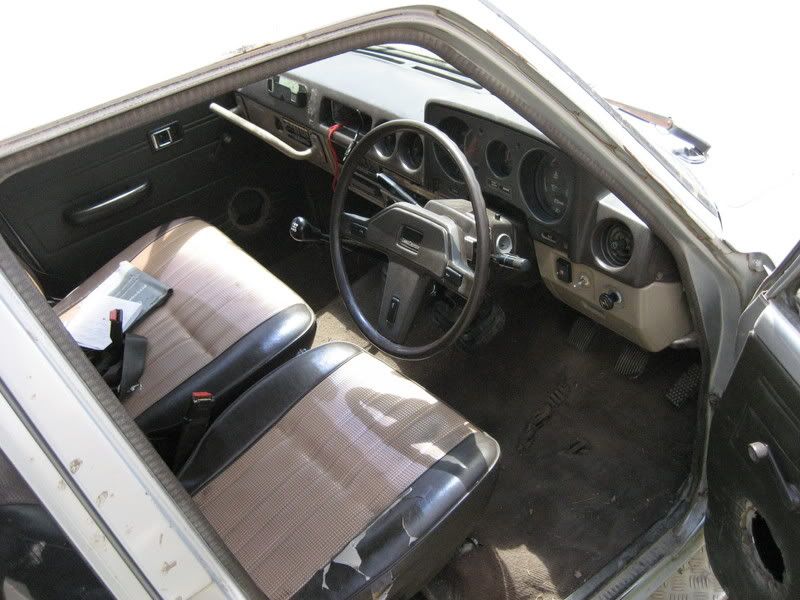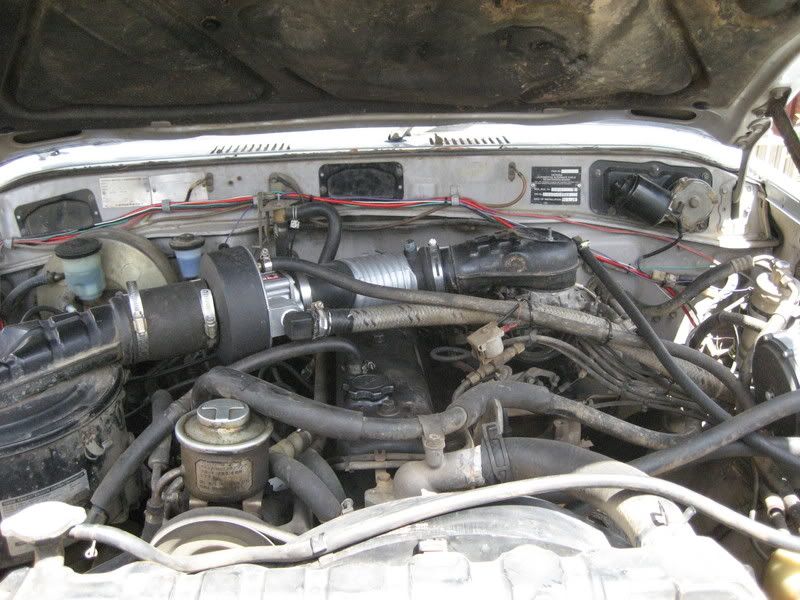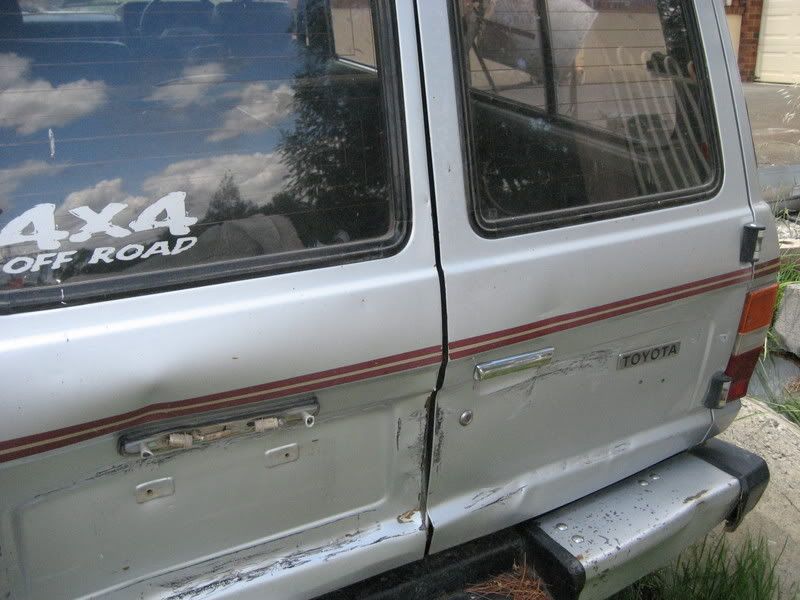 i took the alloys off and put some splity's on it for roadworthy issues!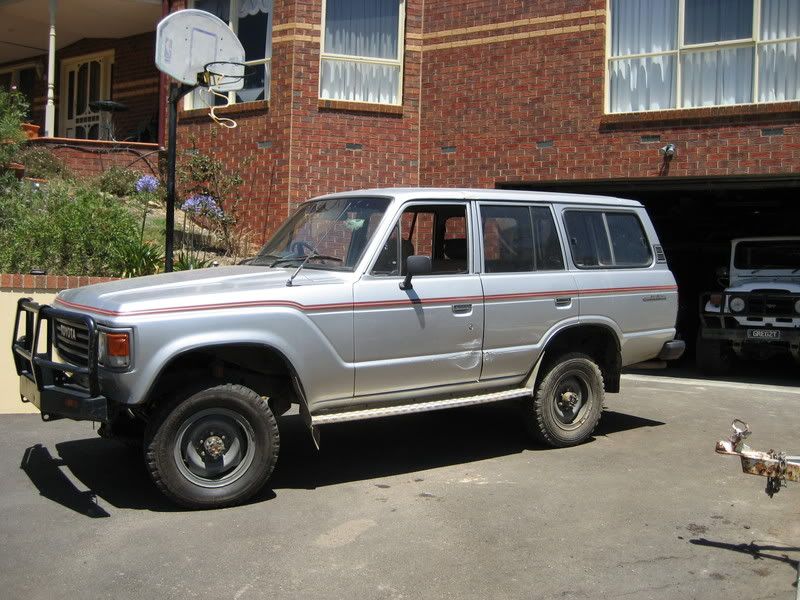 and also bought some new barn doors for it as the other were rooted and wouldnt open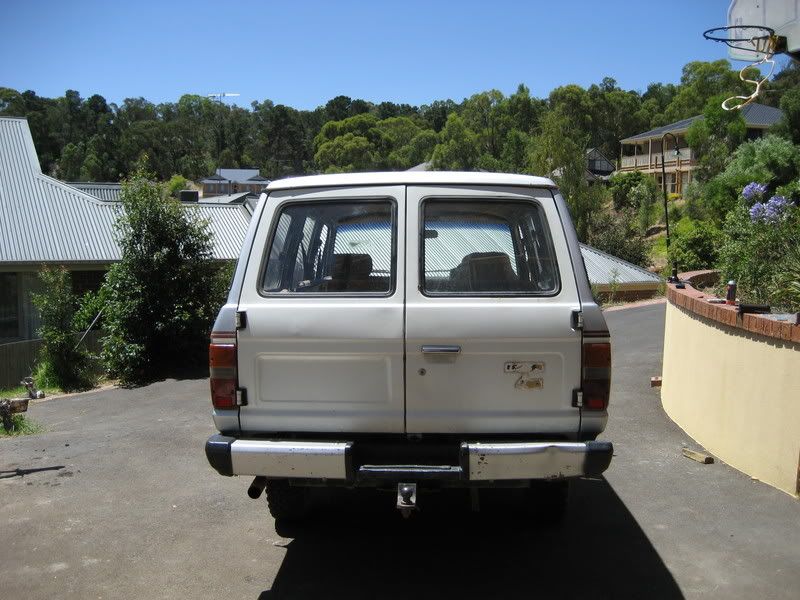 i paid $66 for the barn doors and a pair of sport bucket seats to put into it later!
now my plans well its a never ending list but main things at the moment are:
bigger lift and tyres
new suspension
new motor maybe a v8
and most likely a ute chop soon hopefully!8)
and a whole lot of other bits and pieces but just when do you stop?
it should be going to see what it need for roadworthy soon as far as we no so far it needs new lights and gas tank re stamped and thats all!
tell us what you think