I thought id better do something today so thought id make a snorkel out of 100mm stormwater pipe
Step 1 was to take the guard off .
Step 2 was to grab the grinder and cut a hole in the body.
Step 3 was to cut a hole in the guard.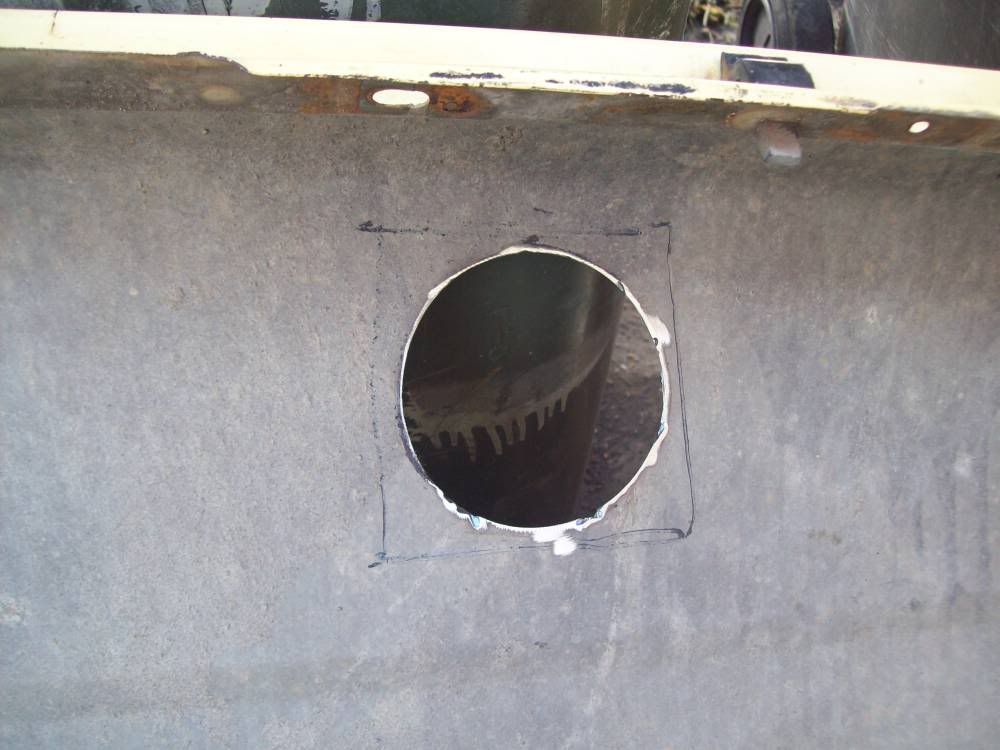 Step 4 was to glue it all together and make shore it looks ok.
step 5 was to paint it all and put it all together with a couple of screws
and heres the finished snorkel.
all I need to do is hook it up to the air filter now.