this is my GUIII, got it a few months ago and is pretty stock....
Plans are to turn it into a beach/bush/tourer that i can still pick the kids up from soccer in....
so far all ive done is the spottys and the boost guage but am looking into suspension at the moment.
Im thinking OME, they seem pretty good value for money..?
It brings me to "stage 1" i needed somewhere to do it.....
my old masonite shed wasnt gonna cut it so it "fell over" and needed to be replaced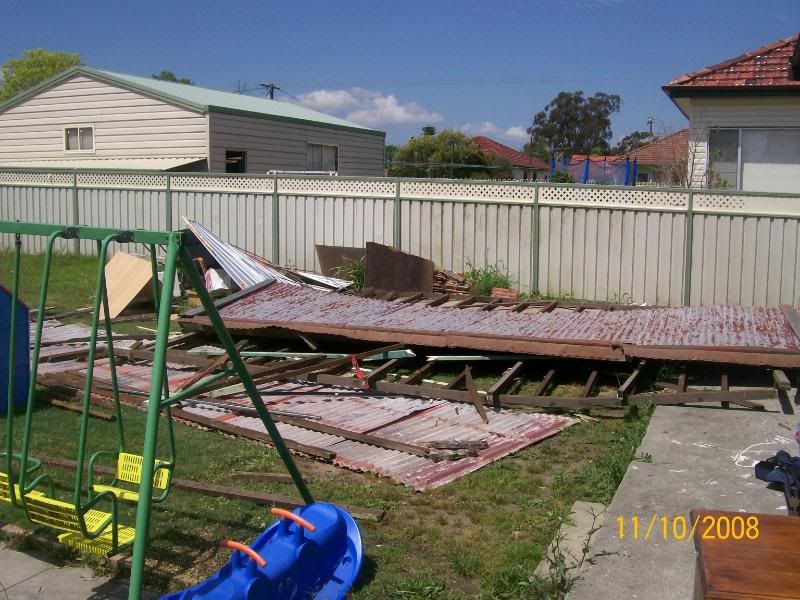 with this....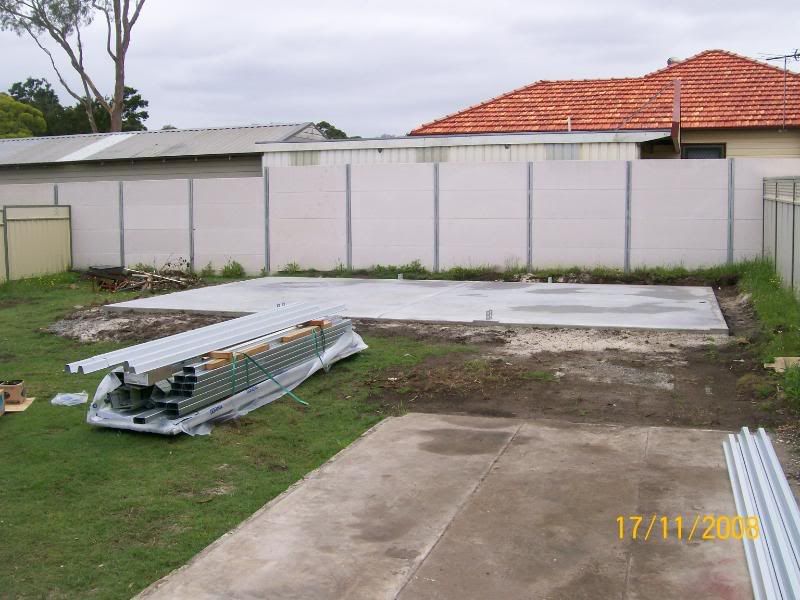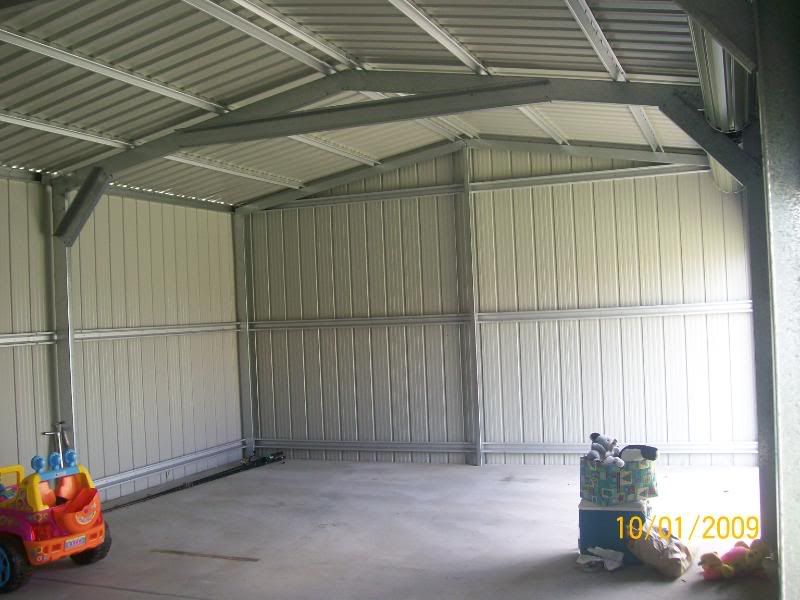 Its 9mx6m, 3m high and 2.7m high and wide doors