hey guys.
few days ago started on a little project for when i go camping.
features:
mains and generator power to 240v or 12v appliances
solar power to 12v lights
battery power to 240 and 12v (240v will be able to with inverter) and even then be able to run for 12 hours on battery with the battery.
multiple 240v and 12v switches.
charge battery though day with solar pannel.
things that need to be done:
instal a 12v-240v inverter to run appliances.
build a earth leakage box due to some camping sites ive been to have no earth leakage.
once inverter installed check internal temperatures and see if cooling is needed.
pics:
inside the box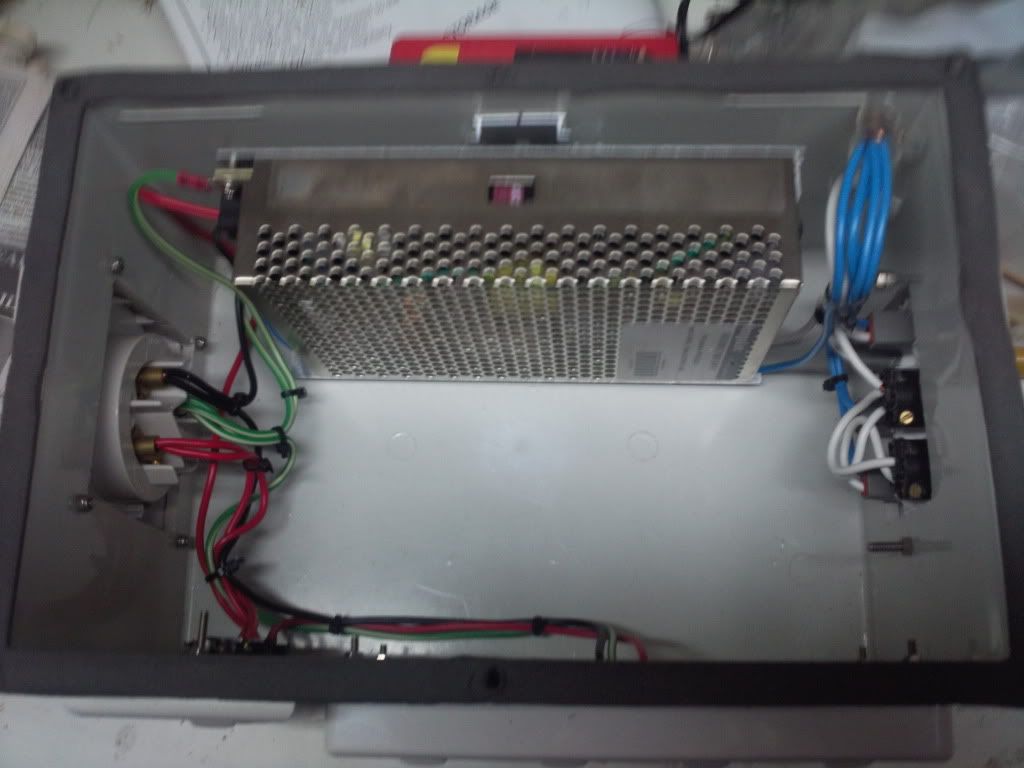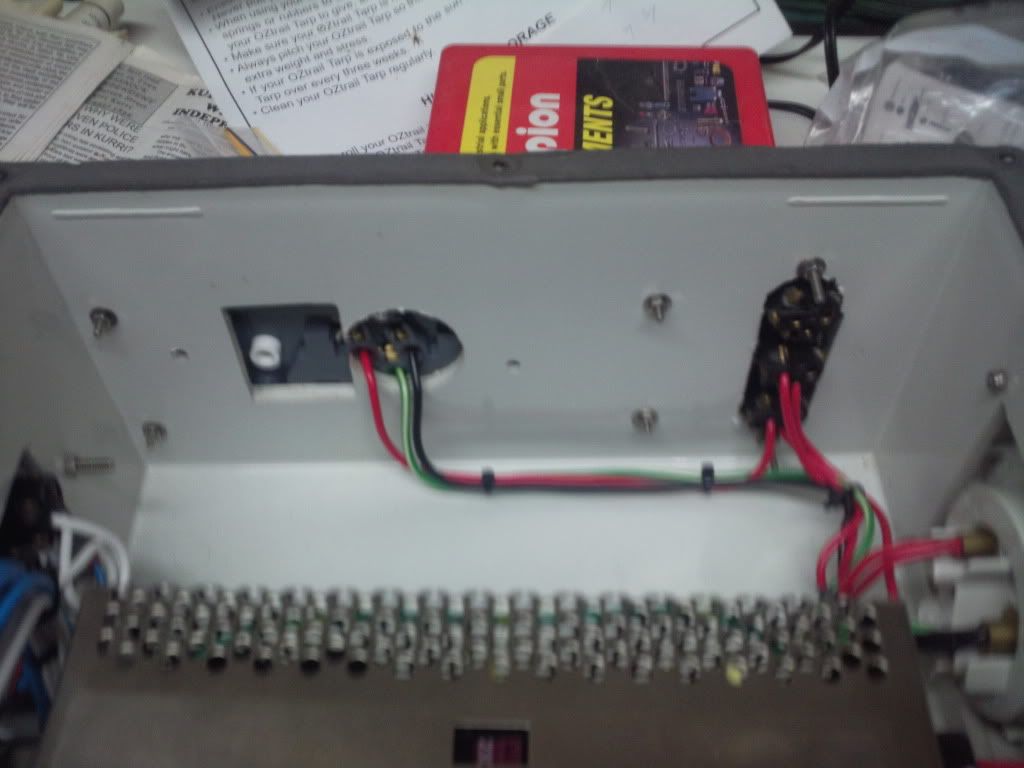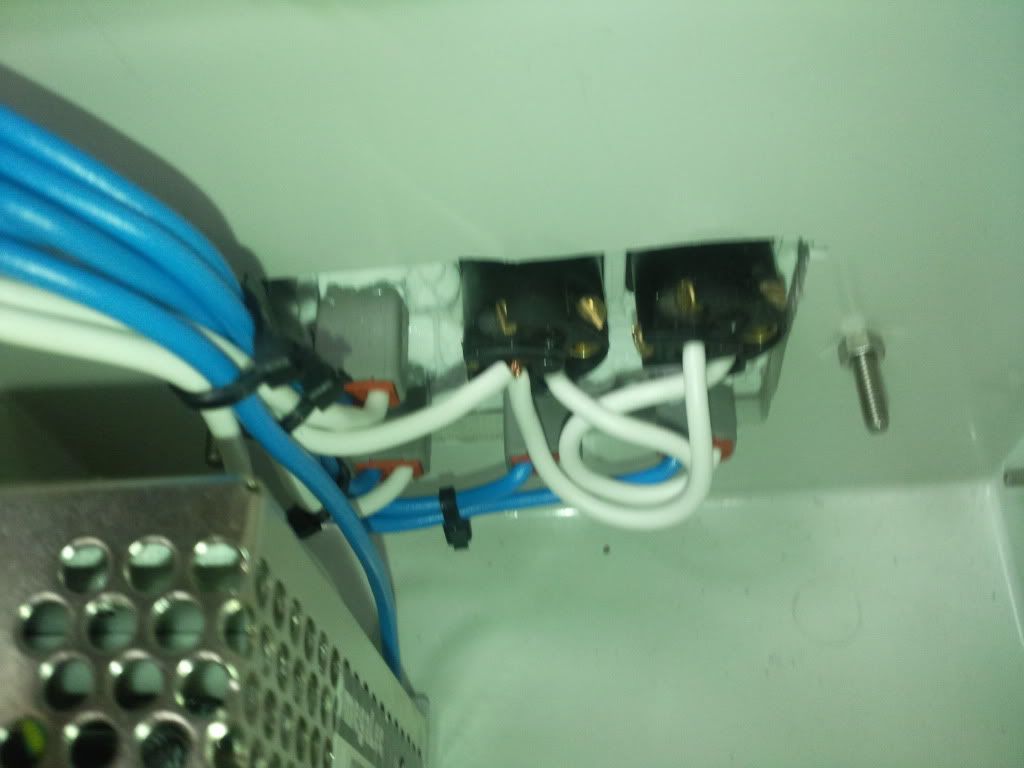 the 12v plugs
the 240v plugs and switches for power and turning on inverter
12v battery with master switch
mains plug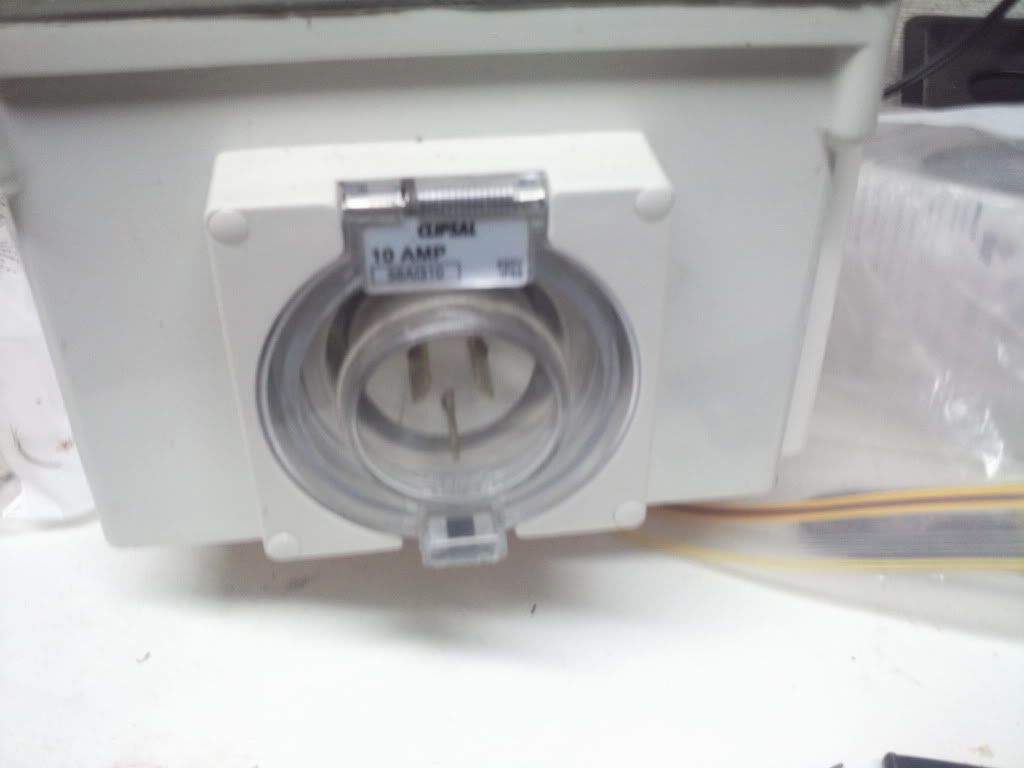 the hardly started earth leakage