Well to my own embarrasment I had forgotten to post piccies of the olf girl up, so here goes.
99 Grand Vitara V6.
2" suzisport suspension lift
Goodyear Wrangler 225/75 R16 a/t tyres. (about an inch tallert taller than the standard fit tyres)
Other than that she remains pretty well stock other than the usual suspects, GME TX3400 uhf and a well outdated set of Narvas on the nudge bar.
Spook at standard height: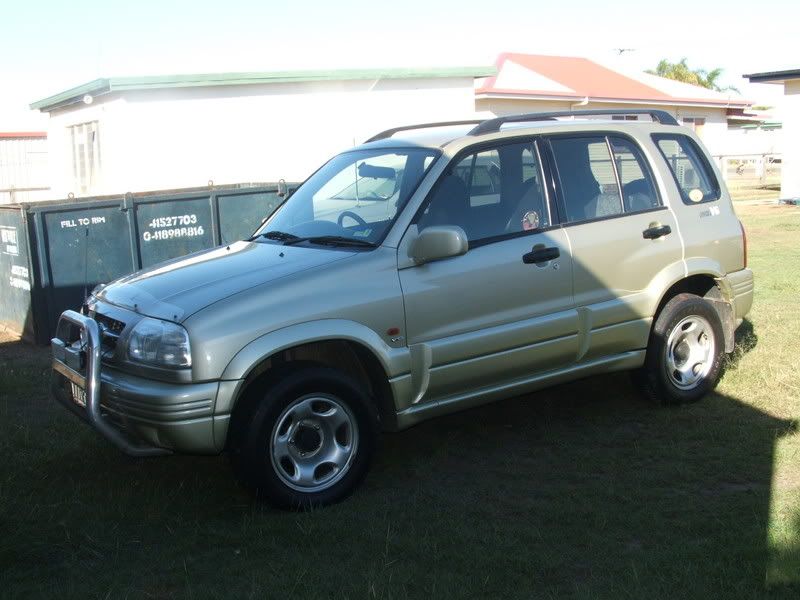 The all important can test:
A couple of during shots: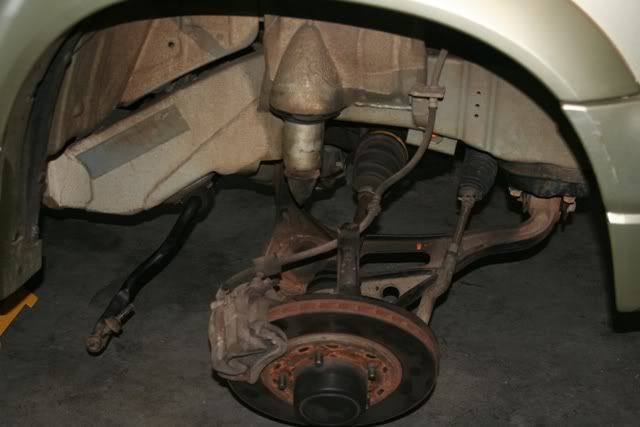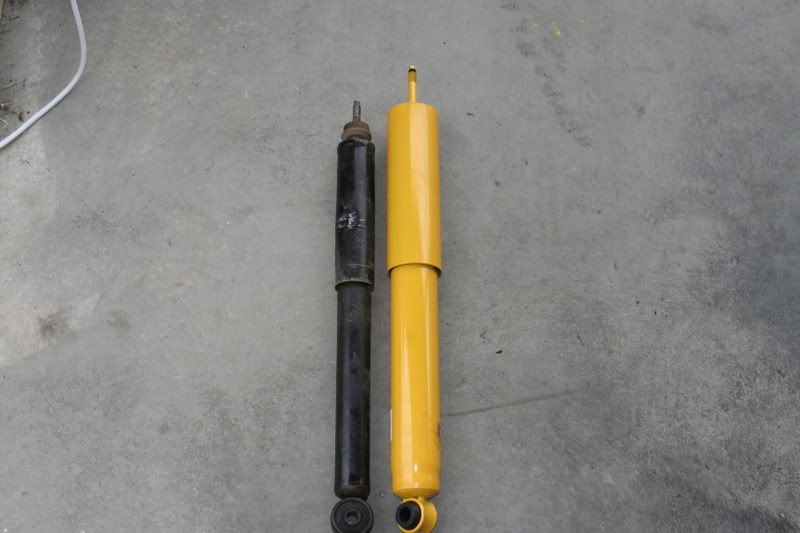 then the finished product: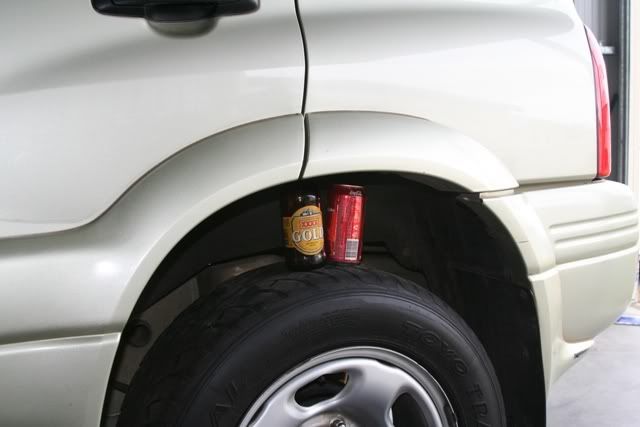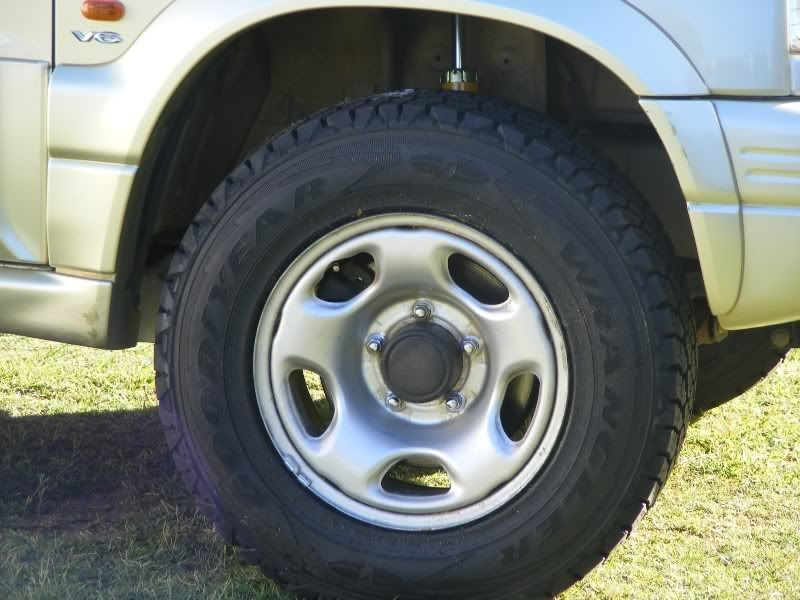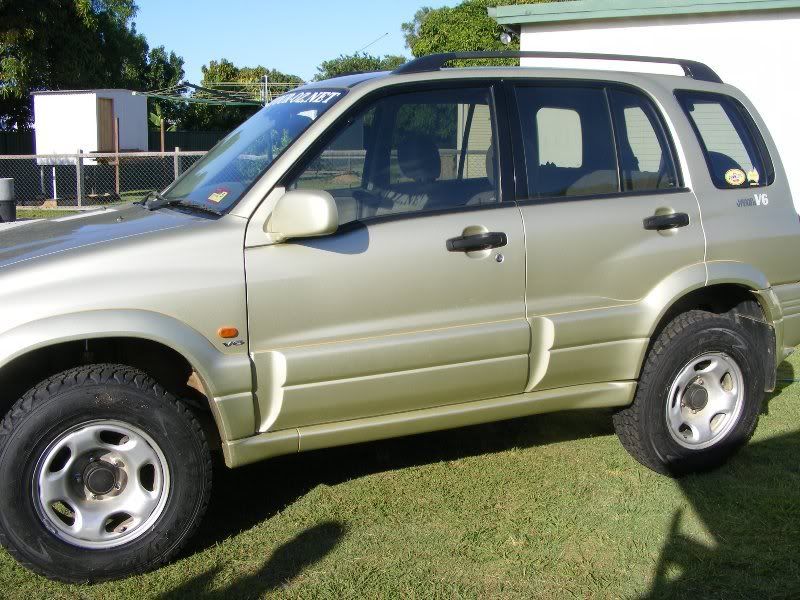 Because I have had company vehicles for a number of years, the zook has barely done 80,000klms. she is a baby in that respect. There are plans to carry out more mods over the coming months, these include:
2" Body lift
Modified sills and custom Barwork (time to give Brooksy a call!
)
Front locker
Bullbar
New set of spotties!
Now I just have to figure out how I am going to fund it all!
[/img]